Looking for Help?
Immediate help, including crisis hotlines, is available for warriors and those who care for them.
Joe's Story
Meet Joe, a post-9/11 veteran. We hope his story, drawn from the stories of many real service members, will help bridge the divide and better #knowourvets.
When the general public thinks of a service member injured while fighting the Global War on Terror, they likely think of visible wounds, like limb loss or severe burn. But some warriors come home with symptoms of the invisible wounds of war: post-traumatic stress, traumatic brain injury, or both. With proper care, these wounds are treatable and warriors can continue to lead on and off the battlefield.
At the Bush Institute, we believe that we have a duty to understand and serve the more than 2.7 million servicemen and women who have volunteered to wear the uniform in defense of our Nation since 9-11.
Those who return home with the invisible wounds of war – post-traumatic stress, traumatic brain injury and others – may find it challenging to tackle the barrier their injury presents to meaningful transition to civilian life.
Stigmas and stereotypes exist within and outside of the military community, and warriors are often reticent to ask for help because they believe that it will make them look weak , that their families and friends won't understand, or that it will negatively impact their employment opportunities. Additionally, even if they ask for help, many warriors believe it is difficult to find, afford, and receive quality treatment and support services.
With proper care, invisible wounds are treatable. It starts with a warrior asking for help – but we all have a role to play in ensuring that our post 9-11 warriors successfully transition from the military and continue to lead in their communities as they led in service to their Nation.
Learn More About the Invisible Wounds of War
What You Can Do
As we work with the public, private, non-profit, and philanthropic sectors to set a comprehensive agenda and finalize constituent-specific calls to action, we can all take action now to better Recognize, Connect, and Deliver high quality care.
Recognize, Connect, Deliver
Resources for
Warriors, Family, and Friends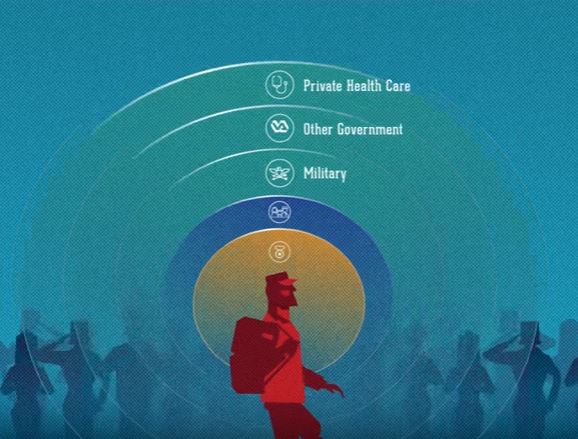 Resources for
Care Providers and Policy Influencers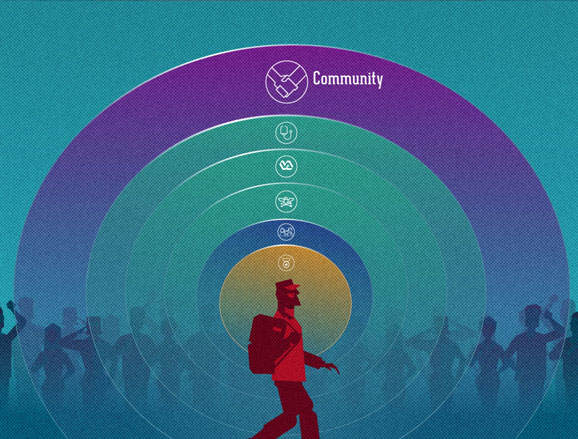 Resources for
Members of the Community
The Invictus Games Symposium on Invisible Wounds
On May 8, 2016, President Bush and the Bush Institute conducted a symposium to discuss solutions aimed at helping warriors overcome invisible wounds.